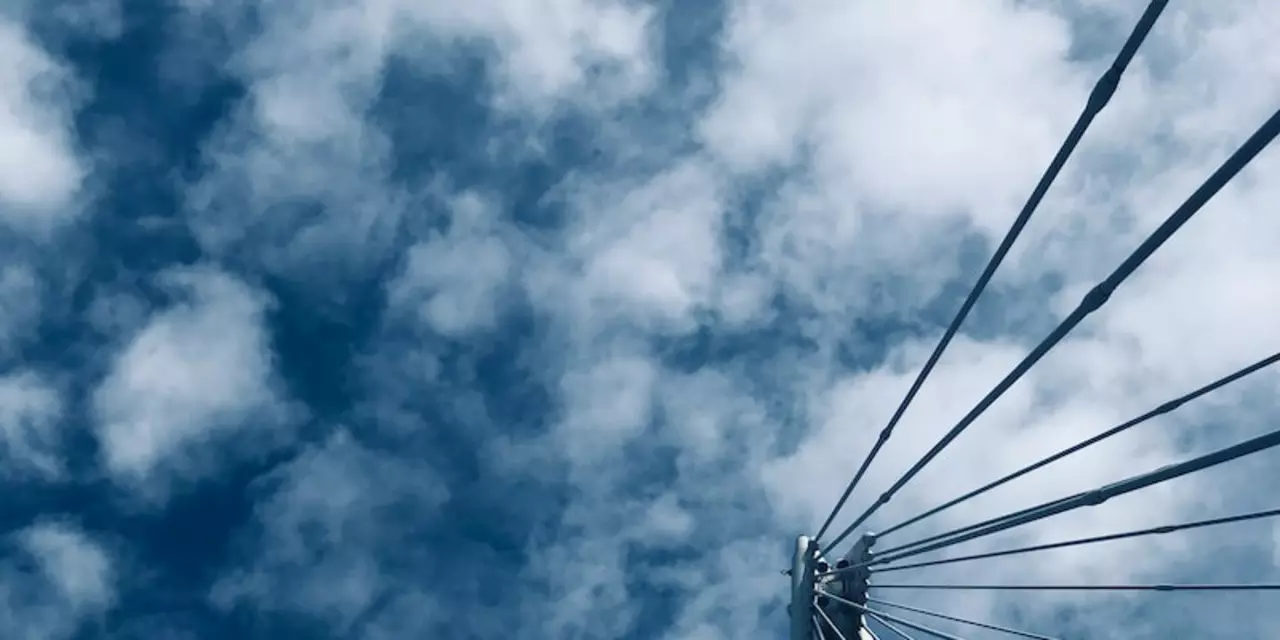 Buster Keaton and Charlie Chaplin are two of the most beloved figures in the history of comedy, and for good reason. Both filmmakers were pioneers in the field of visual comedy, developing a unique style that has become a hallmark of the genre. But which one was the greater filmmaker? Let's take a look at their respective styles to explore this question.
Keaton was known for his deadpan expressions and physical comedy, often performing daring stunts that had audiences in awe. His films often featured elaborate set pieces and intricate chase scenes, and he was not afraid to use special effects and trick photography to great effect. His films often focused on the absurdity of everyday life, and his characters had a way of getting themselves in and out of trouble that was both hilarious and endearing.
Chaplin, on the other hand, was more of a romantic comedian, relying heavily on music and pathos to evoke emotion from the audience. He often used props to add to the comedy of his films, and his characters were often sympathetic figures who experienced hardship and tragedy. His films often featured elaborate dance sequences and long sequences of physical comedy, and his characters often had a way of expressing their feelings that was both funny and touching.
So, which filmmaker was the greater one? Ultimately, it's hard to say. Both Keaton and Chaplin had unique styles of comedy that made them both stand out. They each had their own strengths and weaknesses, and both filmmakers were able to create timeless classics that will continue to entertain audiences for generations to come.
Buster Keaton was a groundbreaking filmmaker and one of the most important figures in the history of silent movies. The impact of his films and the lasting legacy of his work have been felt throughout Hollywood and beyond. From his iconic gags to his inventive set pieces, Keaton's films remain some of the most influential and beloved of all time.
Keaton's films were often seen as being more artistic and sophisticated than those of his contemporary and rival, Charlie Chaplin. His films often focused on intricate stunts and illusions, as well as a narrative that often drew from deeper themes than those found in Chaplin's films. His films were also more surreal in nature, with a heightened sense of visual irony that was missing from Chaplin's work.
Keaton's influence is still felt today, with many filmmakers citing him as an influence on their work. His films have been cited as inspiration for modern comedies and action films, and his style of physical comedy continues to inspire performers and directors alike. His films have been credited with paving the way for modern filmmaking techniques, and he is often cited as one of the greats of the silent era.
While it's impossible to definitively state which filmmaker was greater, there is no denying the lasting impact of Buster Keaton's cinematic work. It's clear that his films continue to inspire and entertain audiences worldwide, and that his influence will continue to be felt for many years to come.
It is widely accepted that both Buster Keaton and Charlie Chaplin are two of the greatest filmmakers in history. But which one was the master? To answer that, one has to examine both their styles of humor and compare them.
Keaton's humor was typically dark and ironic. He often played the role of the underdog, and his comedic gags were often based on physical comedy. He had a knack for timing and his trademark "stone face" made his jokes even funnier. On the other hand, Chaplin's humor was much more sentimental. He often played the role of the "little tramp," a character who was optimistic despite his lot in life. His gags were often based on slapstick and his comedic style was often more lighthearted than Keaton's.
It is impossible to say who was the "greater" filmmaker without taking into account their individual styles of humor. Both were masters of the art of filmmaking, and it is up to the viewer to decide which one they prefer. However, it is safe to say that both Buster Keaton and Charlie Chaplin were two of the most influential and iconic filmmakers in history.